Our removable partial dentures are always made up of high quality alloys which are certified in bio-compatibility and torsion resistance. We have quality control at every stage of fabricating process. It is to ensure accurate fabrication of dentures, to minimize distortion, and to crate great fit and esthetics.
Our product range of removable dentures also includes of clasp-less anchoring or combined denture. Although partial denture restoration is possible today in countless
variations, our team is able to deal with them. Wherther it is in conjunction with fixed
restoration, pre-fabricated attachment, telescopic crown, anchor band clasp or
with interlock attachment (intercoronal connecting element).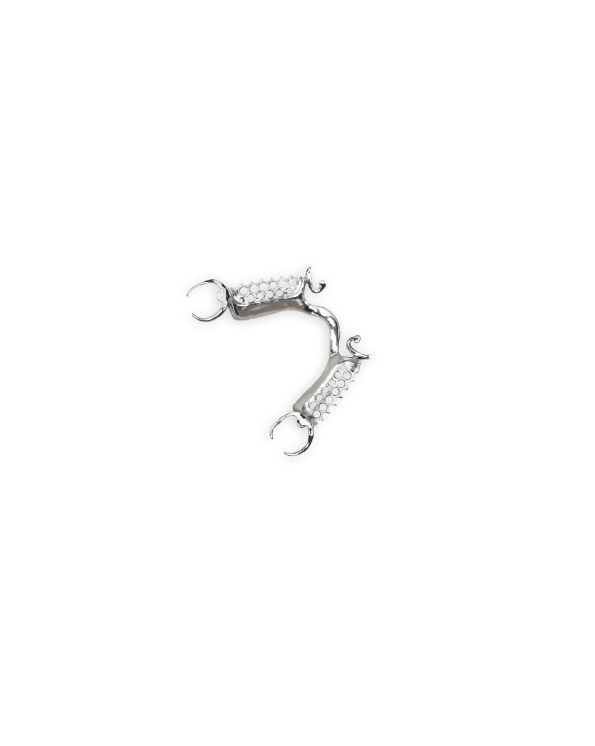 Our acrylic dentures are maded with cosmetic and comfort in mind. We always create thorough teeth arrangement which can provide well-functioned occlusion and working-balancing stability as well as natural long axis and compensating curve. Our quality materials
can also help the denture to have last long durability-reduce distortion and color change. Commonly, we use Yamahachi acrylic teeth. For other brand, we also can make upon your request.