Pakistan's First ISO Certified Digital Dental Laboratory
Offering 24/7 Urgent Services
Advance CAD/CAM Customised Implant Prostheses
We feel to introduce first time in Pakistan Digital CAD/CAM Aesthetic Dental Solutions for E-max/Veneers.Lunineers/Snap on/Egg shell Temporary/ Inlay Onlay Crown and Bridge
Western Dental Laboratory Pakistan
Welcome to Western Dental Laboratory. Our goal is to consistently fabricate high-quality dental restorations and appliances, combining artistic craftsmanship with the latest technology to provide optimal performance and natural-looking beauty.
Boost Your Practice with Western Dental Laboratory
IT'S EASY TO PARTNER WITH OUR DENTAL TEAMS
Western Dental Laboratory's teams of technicians are committed to helping our dentists with every aspect of cases in their practice. In addition to a full range of dental restorations, we have also made it easy to send a traditional or digital case and continuing education.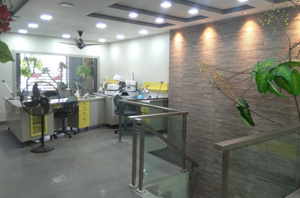 Our teams of technicians provide local support and service to all our dentists throughout Pakistan.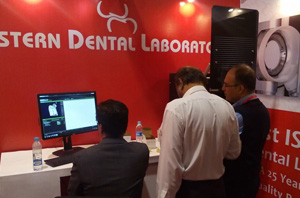 CONTINUING EDUCATION
Western helps you prioritize your required continuing education with our webinars.
WESTERN DENTAL RESTORATIONS

LET US CREATE YOUR LEGACY.
Give Your dental Patients the Best Restorations available
Whether a dental case requires crowns, veneers, dentures, or implant restorations, our priority as your dental partner is to help dentists delight their patients by combining esthetics and function. We want to help you build your legacy by continuously achieving natural esthetics and optimal performance with every dental restoration we fabricate.